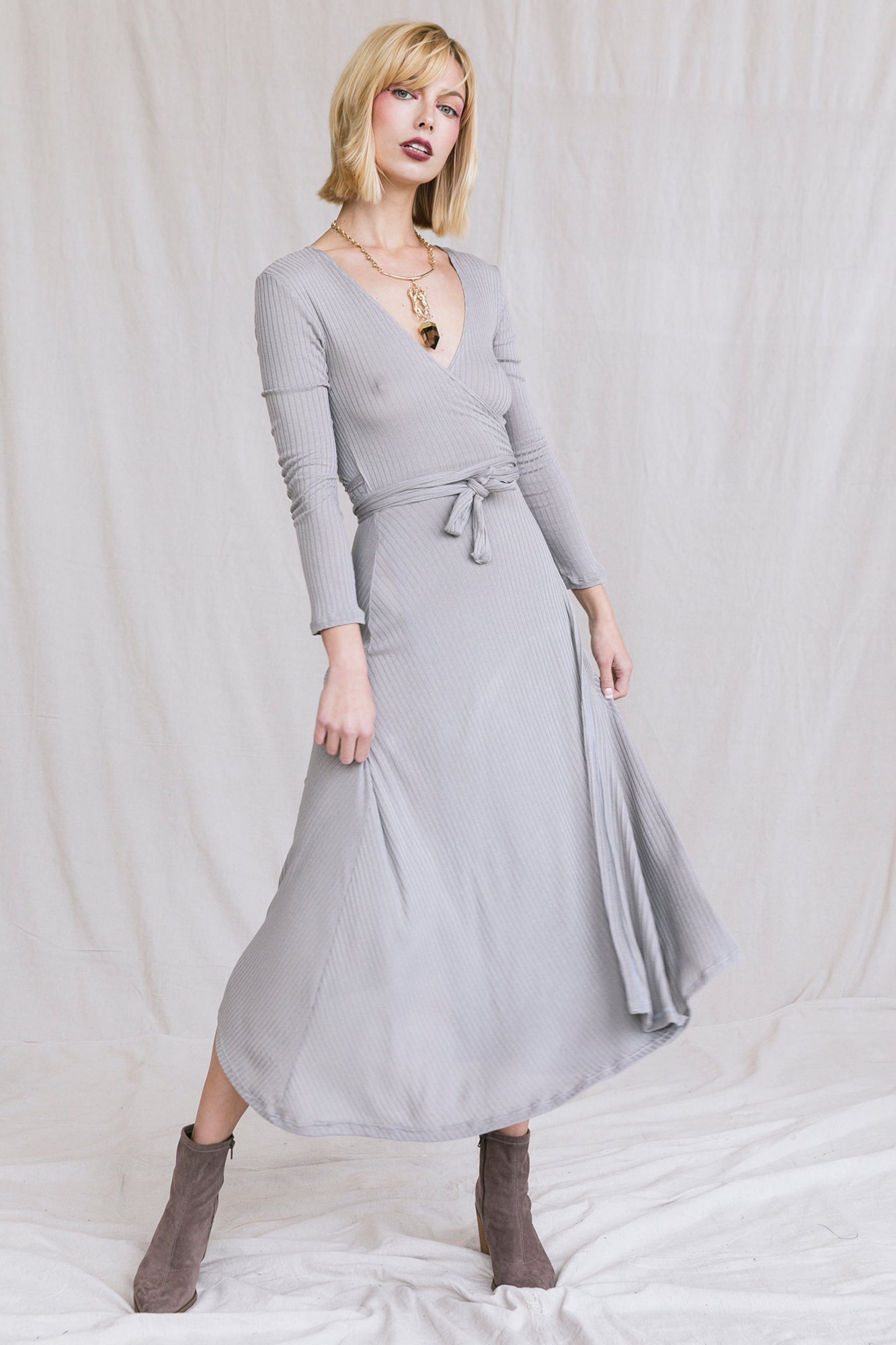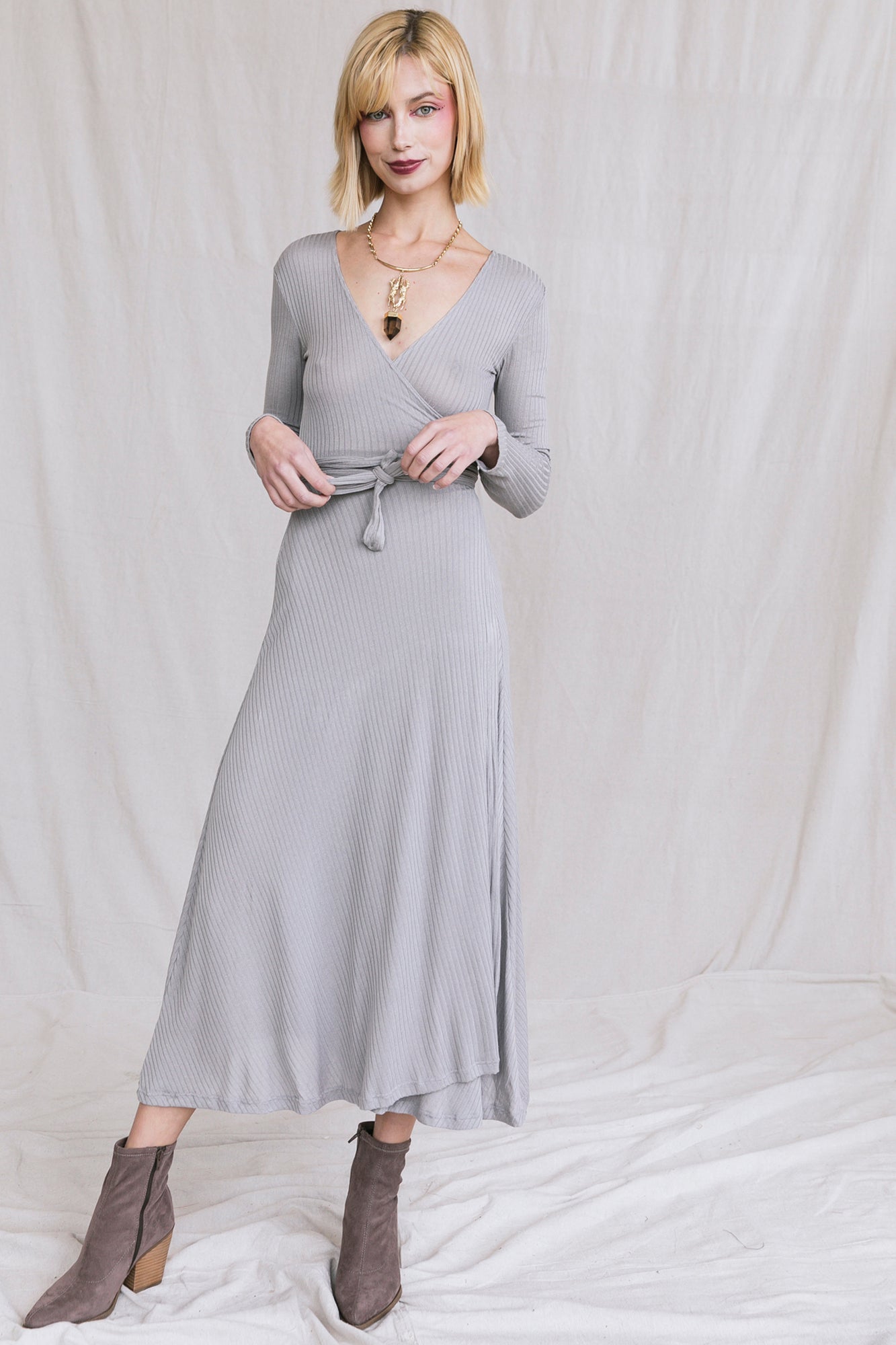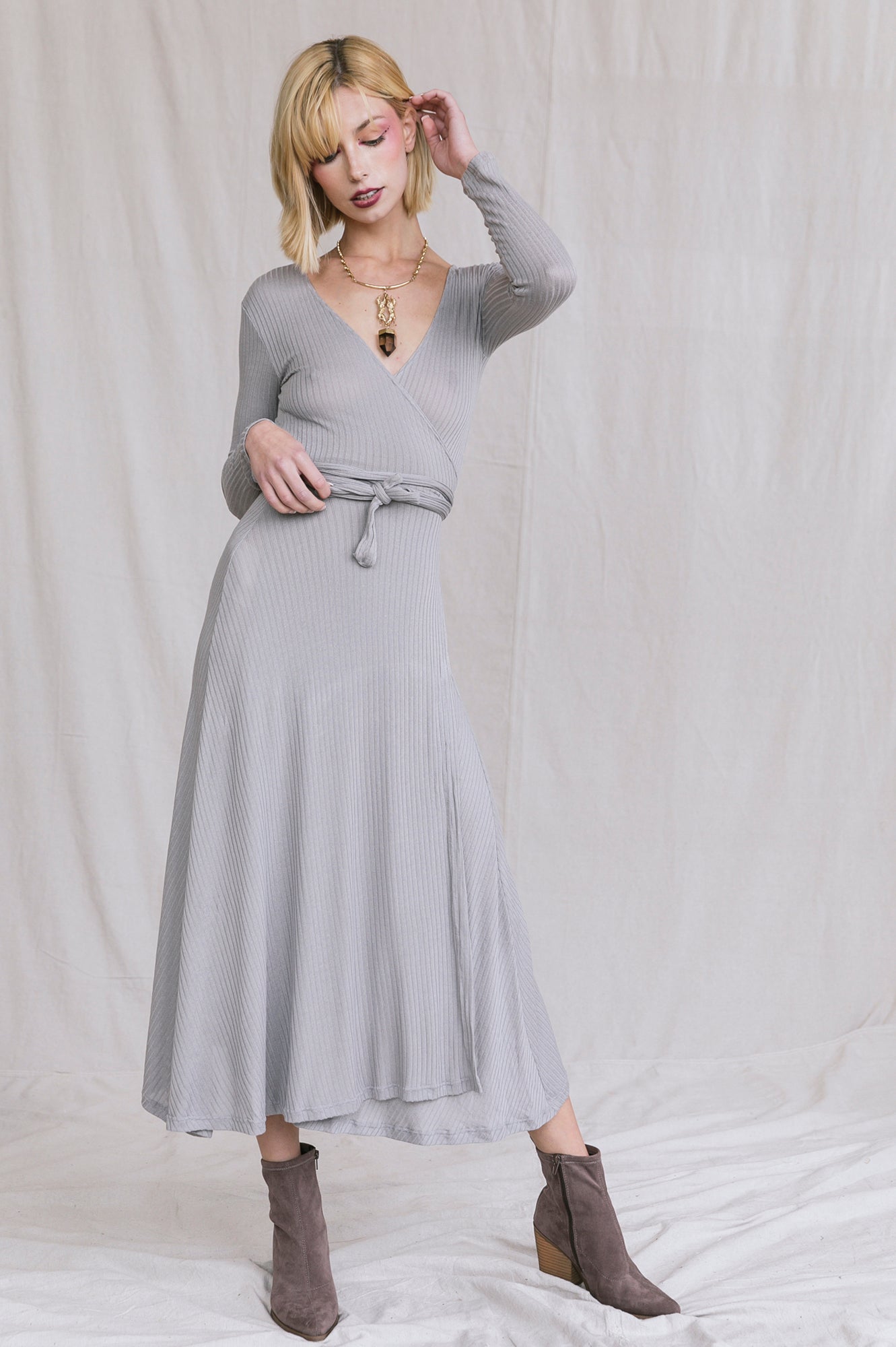 Kucoon Wrap Dress Sheer
This wrap maxi dress can be worn with a deep v-neck or tied tighter for more coverage. 
The silver textured fabric is sheer cotton spandex fabric with a bit less stretch.
Machine wash and Hang dry 
Measurements are the same for both fabrics
small 24-28" inch waist 
medium 29-32"
large 33-37"
The length of the skirt from hips is 37 inches
The sleeve is 18"
Underarm to waist is 9" (side seam)